About Our Achievements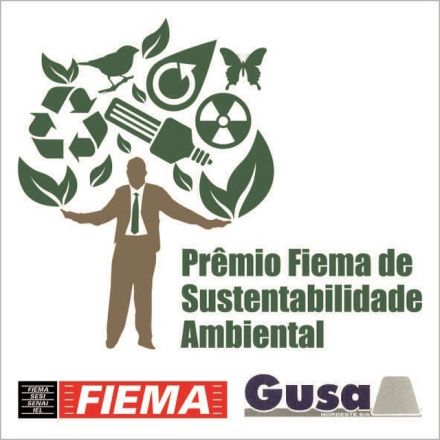 Ferroeste Group companies are always acknowledged in the industrial market, since all of their actions are focused on sustainability.
Gusa Nordeste industrial complex, which is located in Açailândia and belongs to Ferroeste Group, won a prize for its Projeto Aço Verde, a project for the manufacture of long steels without any emission of carbon gas – one of the gases that cause the greenhouse effect.
The award won by the project falls into the Large Company category.
The main purpose is to produce steel in a sustainable way, based on renewable forests for the production of charcoal, thus removing CO2 from the atmosphere.
"The first step was to prove that profit, when based on environmental sustainability, is possible, even in the face of such a great demand. The second step will bring outcomes as soon as our activities start. Our goal is to obtain a 100% sustainable pig iron as of the first half of 2014, when the company starts to operate", said Ricardo Carvalho, director of AVB.