REBAR CA 60 AVB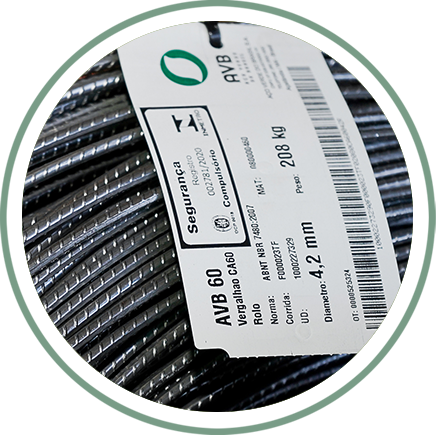 REBAR CA 60 AVB APPLICATIONS
The types of rebar or steel bars are used in construction to support walls and columns. The rebar can be smooth, although it is often manufactured with deformations that create a greater texture so that the concrete can adhere, creating a stronger bond that helps prevent cracks in the concrete. These deformations do not provide weak points in the rebar, as these supplies are produced according to the correct diameter, which provides strength and resistance. Degrees of strength indicate the amount of pressure the steel rebar can withstand, and grade and diameter are usually presented in imperial and metric units.
Steel rebar is typically arranged in a grid pattern, with equal spacing between each piece to create a grid consisting of squares of equal size. Bricks or supports can be used to keep the armature on the ground, and once the concrete is poured over the armature, it is usually adapted to ensure adequate spacing as the concrete dries.
REBAR CA-60 AVB PRODUCTION
The production of the Rebar CA60 AVB is made from wire drawing of wire rod, which in turn is obtained from the hot rolled billets.
Wire rod, a smooth material with controlled dimensional tolerances and low in carbon, is pulled by one of its ends and passed through dies or cassettes by the drawing machines, thus suffering a reduction in its diameter and an increase in mechanical resistance. After the necessary reductions to reach the desired diameter, the material undergoes superficial engravings. Its production process meets the requirements of ABNT NBR 7480, in addition to the certification issued by ABNT/Inmetro.
Size
(mm)
Linear Weight
(Kg/m)
Nominal
Minimum
Maximum
3,4
0,071
0,067
0,075
4,2
0,109
0,102
0,116
5
0,154
0,145
0,163
6
0,222
0,209
0,235
Size (mm)
Minimum Yield Strength
(MPa)
Minimum Tensile Strength
(MPa)
Elongation
(%)
Bending in 180° -Maximum bending pin diameter
(mm)
3,4
600
660
5
5 x Size
4,2
5
6

Minimum
Weight of the Roll
150kg

Maximum
Weight of the Roll
250Kg

Minimum
Weight of the Reel
1800kg

Maximum
Weight of the Reel
2200Kg
PRODUCED SIZES
4.2 / 5.0 / 6.0
CERTIFICATIONS
Check the certifications for this product
Production of Rebar CA60 coil roll and straightened bar, diameters of 2,4mm, 3,4mm, 3,8mm and 4,2mm
Production of Rebar CA60 coil roll and straightened bar, diameters of 4,6mm, 5,0mm, 5,5mm and 6,0mm

ARE YOU INTERESTED IN THIS PRODUCT?
OTHER AVB PRODUCTS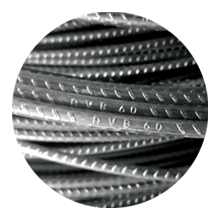 REBAR CA-60 AVB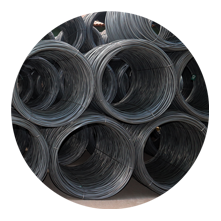 REBAR AVB 50 ROLL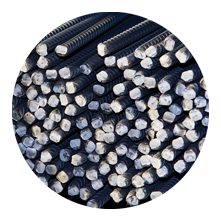 REBAR AVB 50 BAR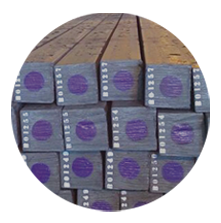 STEEL BILLETS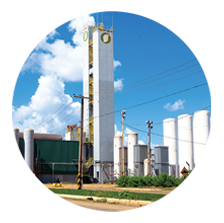 AIR GASES